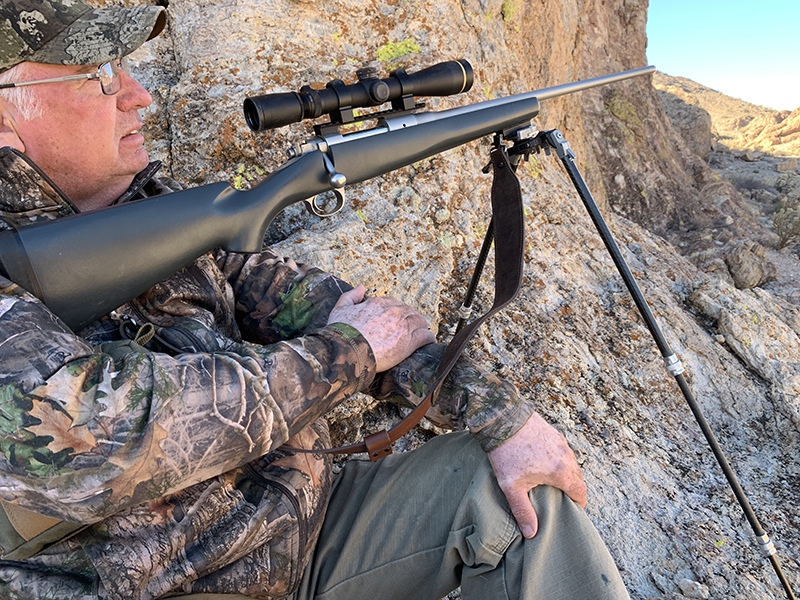 Check-out Larry Irvin's Giant Arizona Desert Bighorn Sheep Hunt video: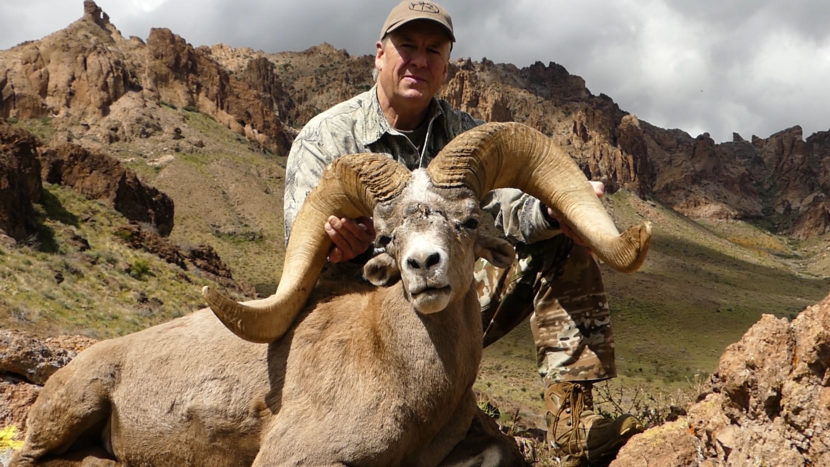 The Arizona Big Game Super Raffle provides an awesome opportunity for anyone to win a big game hunt that is structured like the Governors' (aka Auction) tags. Last year the Arizona Desert Bighorn Sheep raffle funds raised $167,575 after 6,703 tickets were sold!
The lucky winner of the 2019 Arizona Desert Bighorn Sheep Raffle tag was Joe Schoendorf III. Joe called us up & booked his hunt with us after hearing the exciting news. We put in tons of scouting & hunting time while searching over MULTIPLE units for Joe's Raffle ram before finally finding the one!
Watch Joe's Arizona Desert Bighorn Sheep Hunt:
Tyler Hall is a diehard hunter & he loves archery elk hunting. After 6 days of close calls on big bulls watch as Tyler gets it done & explains his bowhunting experience with us. #bowhunting #elkhunting

Posted by Exclusive Pursuit Outfitters on Thursday, September 26, 2019