Exclusive Pursuit Oufitters, LLC
A premier licensed, permitted and insured Arizona based outfitter founded by Lee Murphy.  Exclusive Pursuit Outffiters offers professional guiding services for Trophy Elk, Mule Deer, Pronghorn Antelope & Bighorn Sheep.  The EPO Team is a select group of skilled and experienced professional hunters that were formulated to help you, the hunter & client achieve your hunting goals.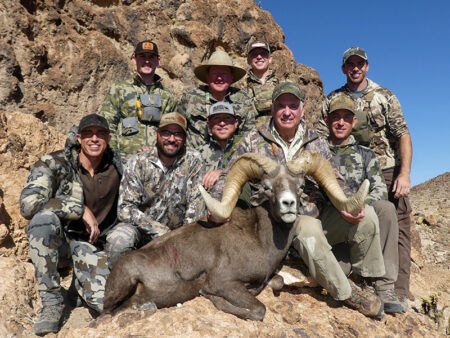 Arizona is predominately a big game draw state with the exceptions of some over-the-counter hunting opportunities for archery deer & mountain lion.  If you have any questions regarding how-to-apply, where-to-apply, bonus points or over-the-counter hunting opportunites please contact us.