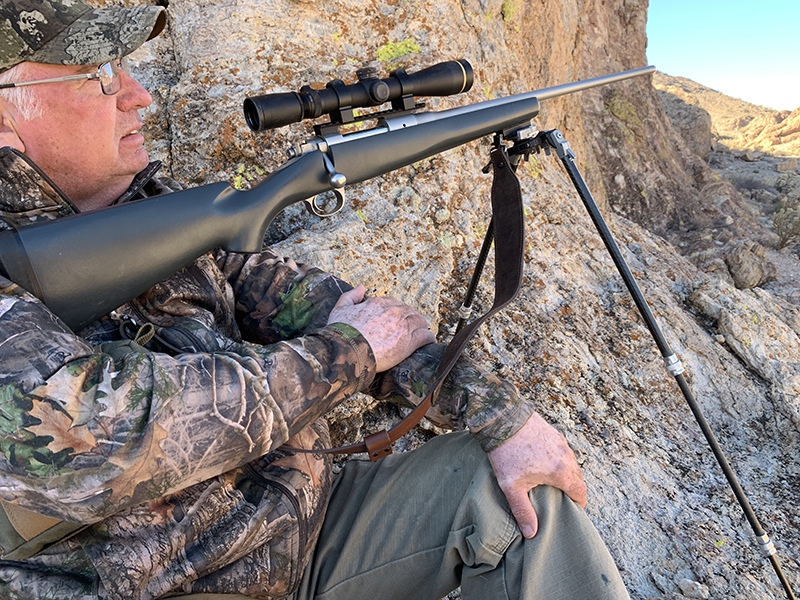 Check-out Larry Irvin's Giant Arizona Desert Bighorn Sheep Hunt video: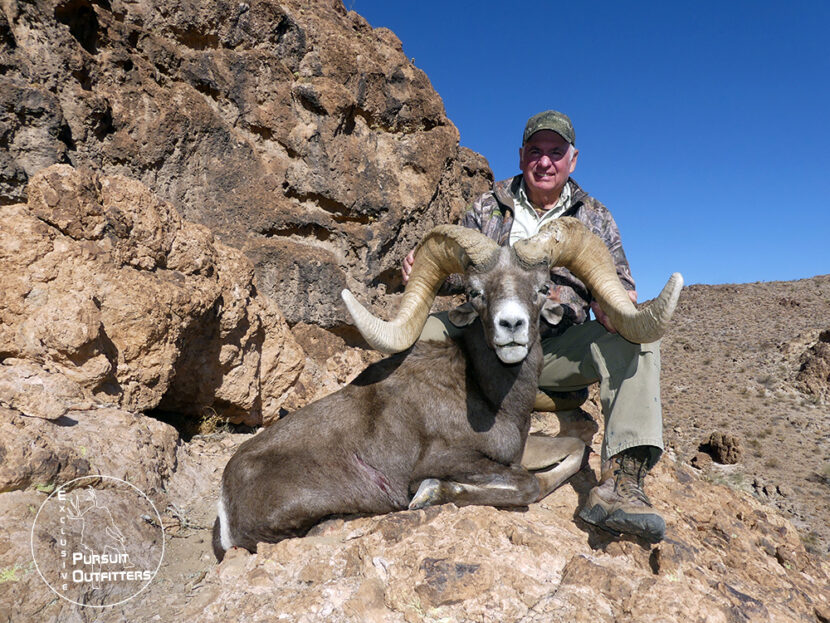 Larry Irvin waited over 30 years before drawing his Arizona Desert Bighorn Sheep Tag. Larry drew Unit 15DS, which is right in our backyard & home of some of the largest nelsoni desert bighorn sheep in the world!
After Larry's decision to book his once-in-a-lifetime desert bighorn sheep hunt with us we made it a priorty to find an old record book desert bighorn ram. We originally focused our efforts on relocating a very long ram we called "LR" but unfortunetly LR broomed both horns off, which eliminated him from the top of the list. As the hunt begin we decided to keep looking for another target ram but those plans changed after the team located a NEW giant ram.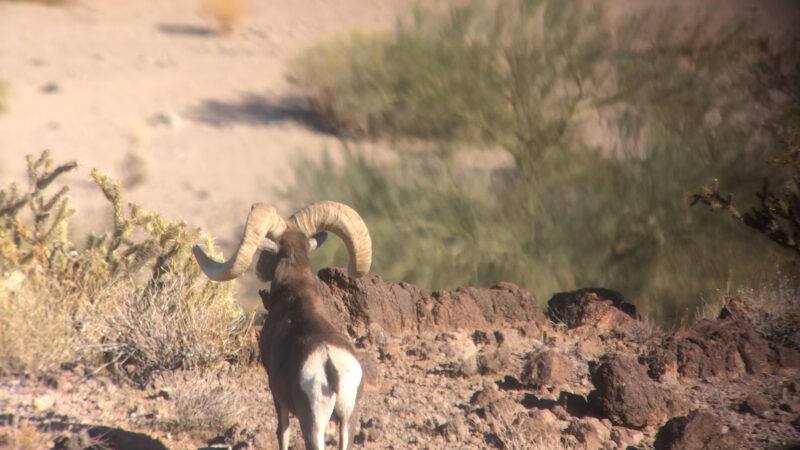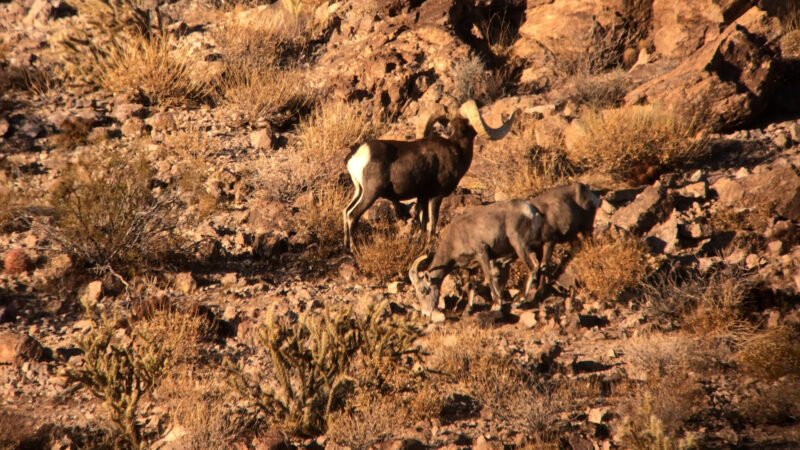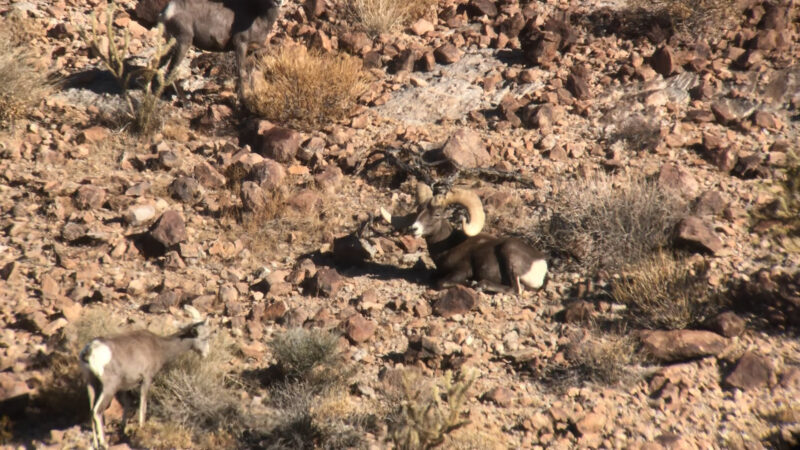 Immediatly we knew that this insanely long desert bighorn ram was special. The excitement grew as pics & videos were shared of this awesome ram & we knew he was the one. Lee Murphy & Hunter Haynes bedded the giant desert bighorn ram & the long sleepless night was all that seperated Larry from his once-in-a-lifetime goal.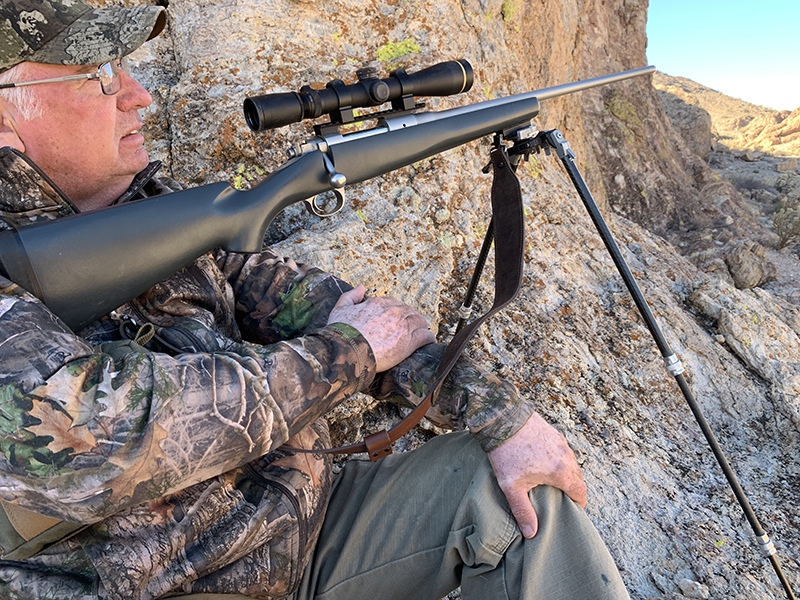 The next day we found the ram tucked into a big cave to avoid the long night of steady & increasing wind. After a short discussion we made up a plan to get Larry within range. We setup to shoot on a small rock ledge with Larry's .270WSM (while mounted to a Rok-Stedi Bipod). The ram slow got up to check on his ewes & Larry made quick work of the 9.5 year old ram we called "40×40".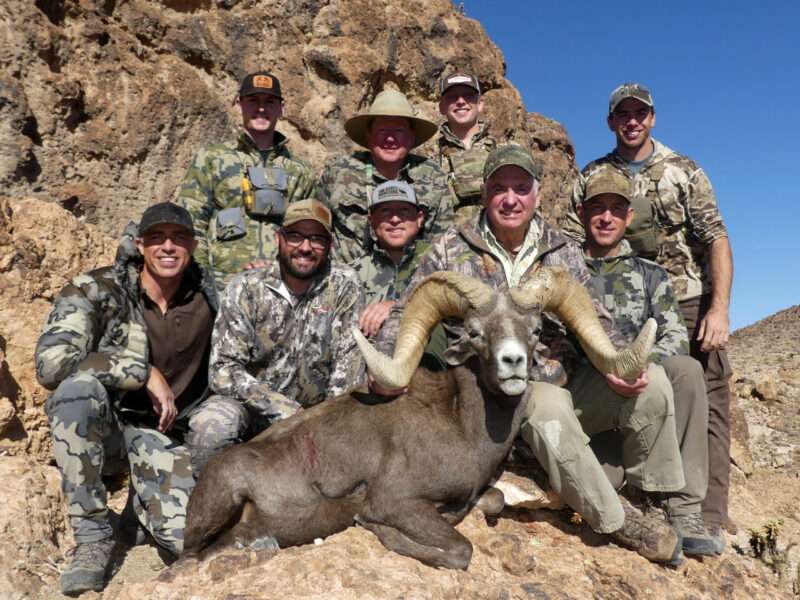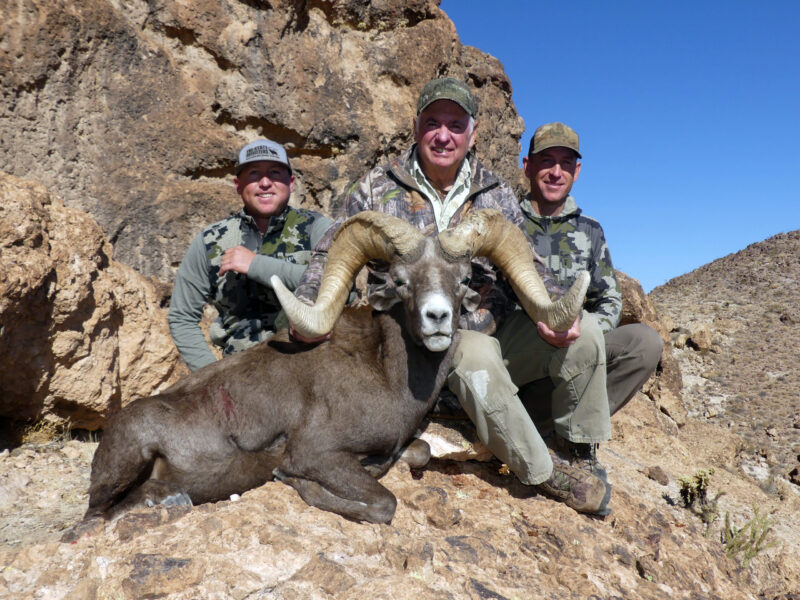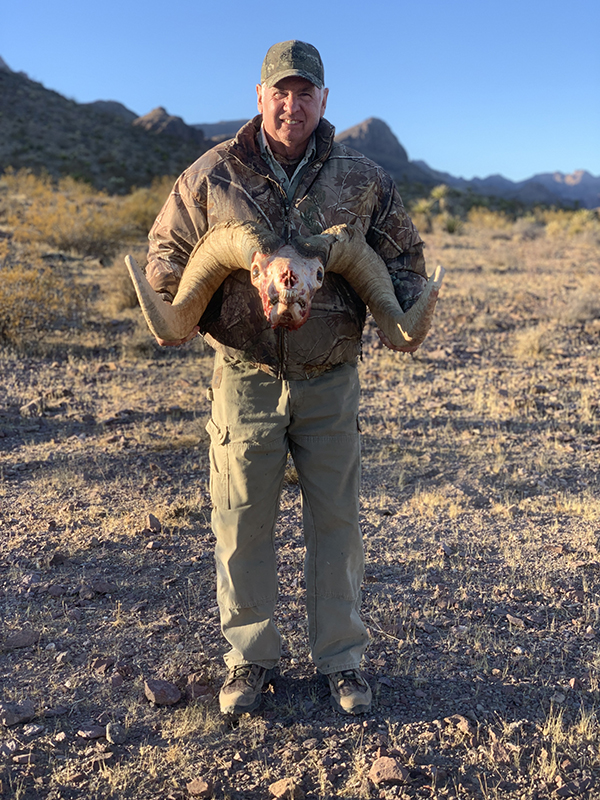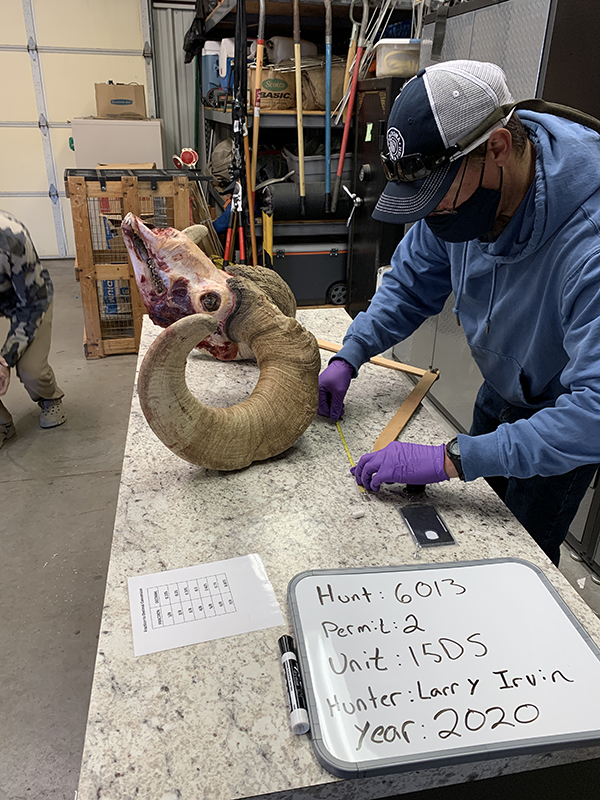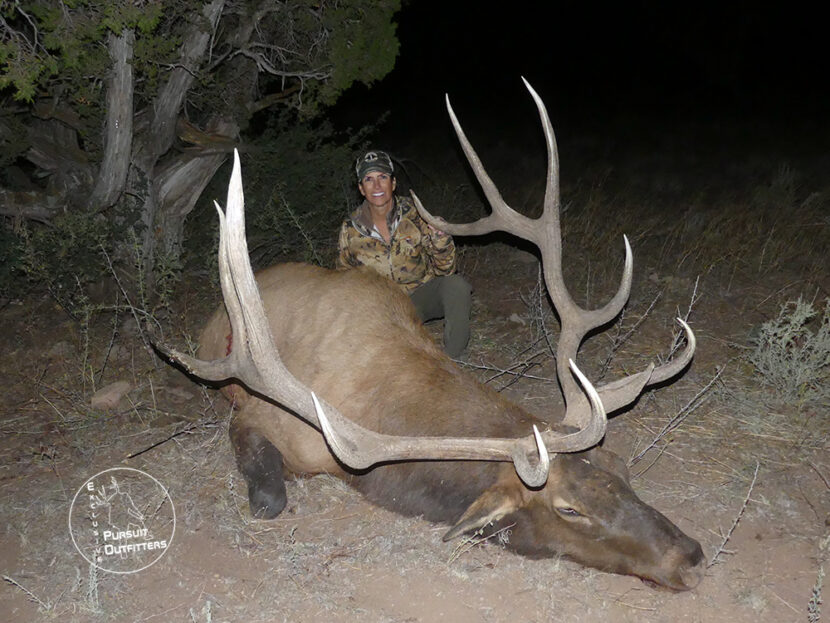 When you think of elk hunting, one immediatly dreams of a giant 6×6 bull elk. Big 6 point bull elk are the icon of the species & everyone in the elk hunting world puts them on a pedestal. When Jennifer Jones finally drew her early rifle bull elk tag, her & her husband (David) put in a ton of work with her .28 Nosler, in anticipation of settling the crosshairs on a giant bull.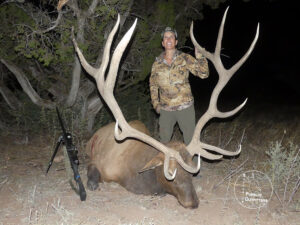 After several days of elk hunting during a slow rut, we finally found the icon of elk. As light was fading we were able to close the distance & Jennifer put two great shots into the giant elk. It was an unreal moment for everyone to walk up to a truey rare 400″ 6×6 bull elk.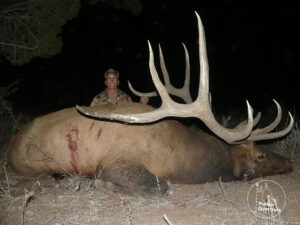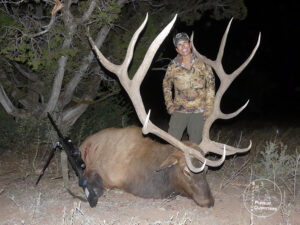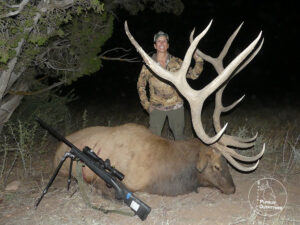 As mentioned above, Jennifer put many rounds thru her .28 Nosler prior to her hunt, she was prepared & ready to make long range elk hunting shots if needed. The hunting & shooting prepartion paid off as she was unbelievable under pressure. Jen was also using a prototype hunting bipod by Rok-Stedi Hunting Gear which allowed her to shoot this rutting giant elk from a seated position.