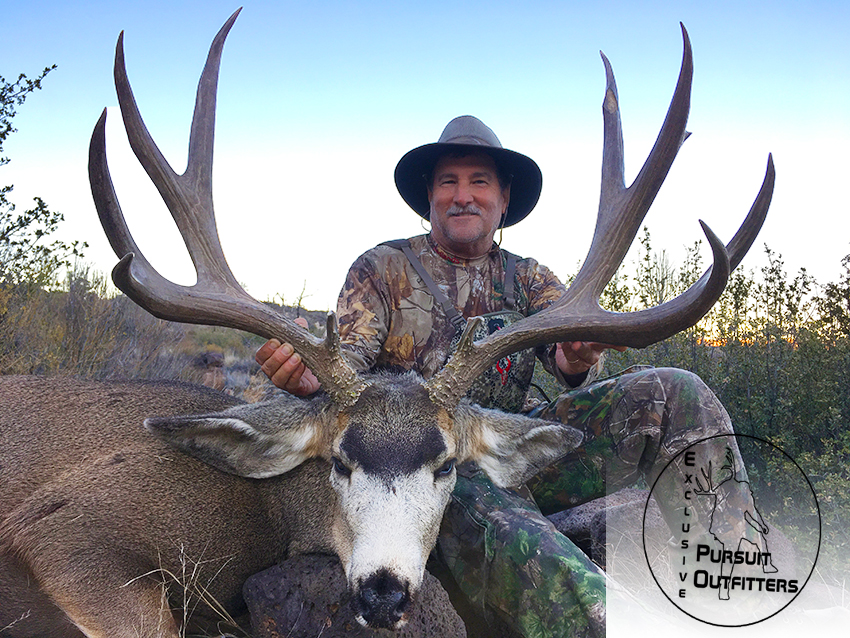 Our good friend Mark B. drew his dream Arizona Mule Deer tag in Unit 13B in 2016.  The EPO crew scouted & hunted harder, which turned up several great strip bucks.   After 4 days of hunting hard, they looked over this BIG heavy typical & decided it was time to pull the trigger.
Live video of Mark's Big Buck: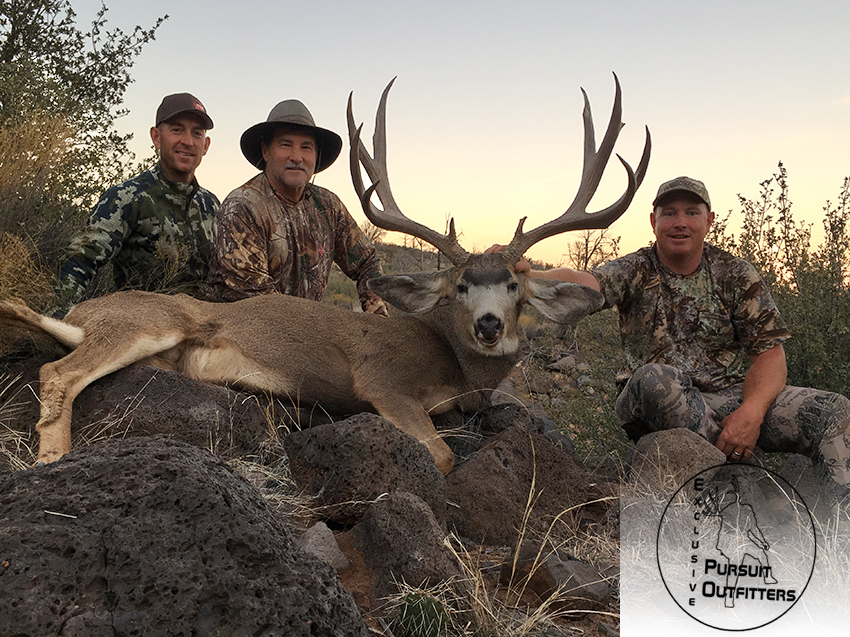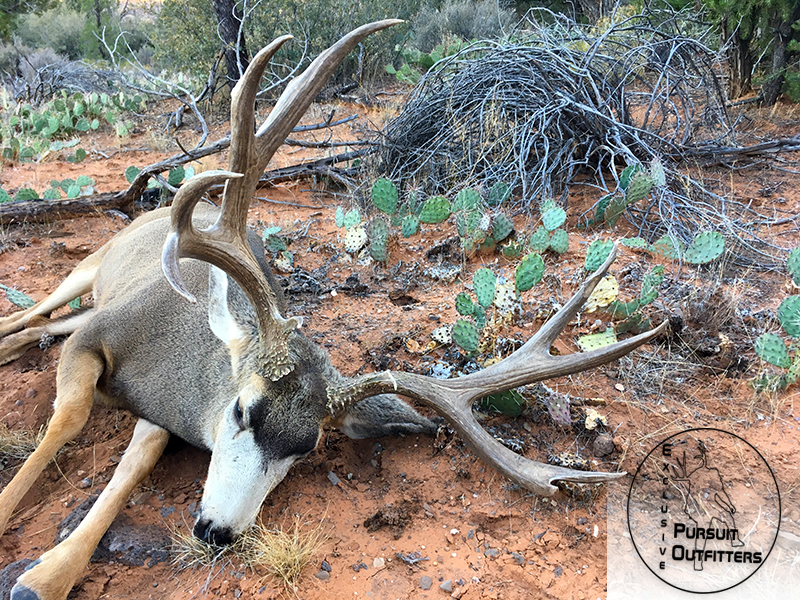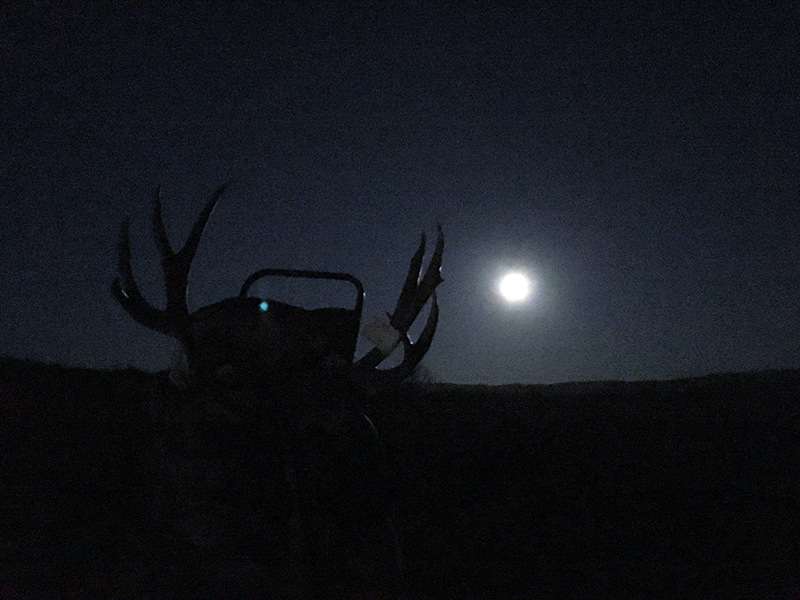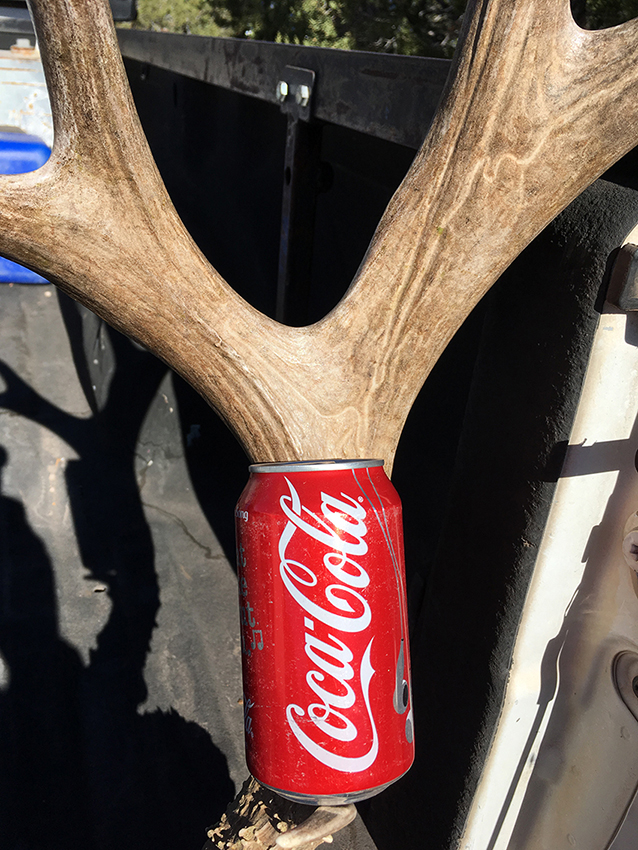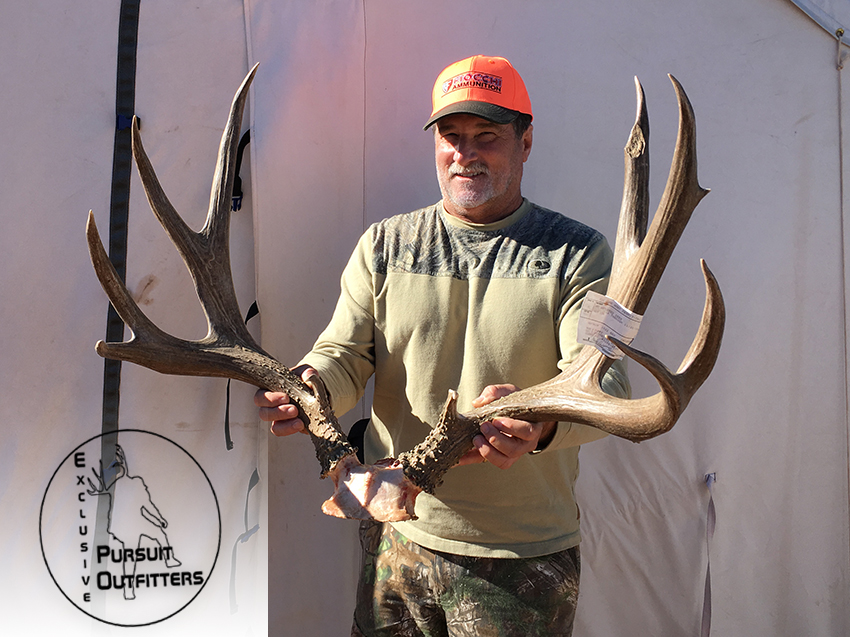 Tap here for more on Arizona Trophy Mule Deer Hunting with Exclusive Pursuit Outfitters.